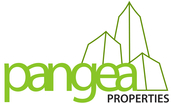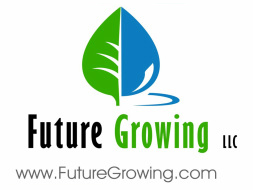 Pangea Real Estate was founded with one mission: To bring service, value and care to its residents. Pangea does not view their residents as just a part of their business, but rather as a part of their family. They pride themselves on not seeing the neighborhoods they service as simply locations where they have buildings, but as the communities they live in. That is why they take the time and effort to ensure each and every Pangea apartment is one they excited to call home!
Interra Realty is a team of dedicated commercial real estate professionals with a combined history of over 35 years of successful client relationships in which the principals have participated to date in excess of $500 million in transactions. Their world-class expertise enables them to deliver integrated, tailored solutions to their clients. Their knowledge of local markets and deep industry connections allow us to achieve superior results to those in our industry.
Family Rescue, a non-profit established in 1981, is a program dedicated to eliminating domestic violence in the Chicago community by providing support services and shelter to victims (particularly women and children), engaging in advocacy, and participating in community education. It is the only single purpose domestic violence agency on the south side of Chicago. Family Rescue provides direct services to victims and their children in residential and non-residential settings and a 24/7 crisis line, systemic advocacy with city departments, governmental and private agencies, businesses and individuals, to help develop policies and procedures that encourage a coordinated, compassionate and effective response to victims of domestic violence and Community education and prevention through informational presentations, interactive workshops, seminars, and in-depth training to raise awareness of domestic violence and prevent future violence.
The Future Growing® team, which is comprised of professional growers, horticulturists, and aeroponic experts, is led by founder and CEO Tim Blank, an aeroponics expert, global speaker, and 12-year aeroponics veteran with the Walt Disney World Company. The company's extensive experience allows them to design customized turnkey vertical aeroponic farms to fit the needs of each individual client. Before Organics ever plant their first seed, the company will have the opportunity to work and train on a highly successful for-profit farm. The high standards of service, training, and support give Future Growing a track record of success that is one of the best in the industry.